Family Law Attorney in Mid-Michigan
Attorney Robin L. Omer has represented clients in divorce and custody matters for over 40 years. Whether you're contemplating filing for divorce or need help with a post-divorce problem related to property division of retirement benefits, child custody or child support, Mr. Omer has the expertise to answer all your questions and guide you to a positive outcome. Whatever your obstacles are, we can overcome them together.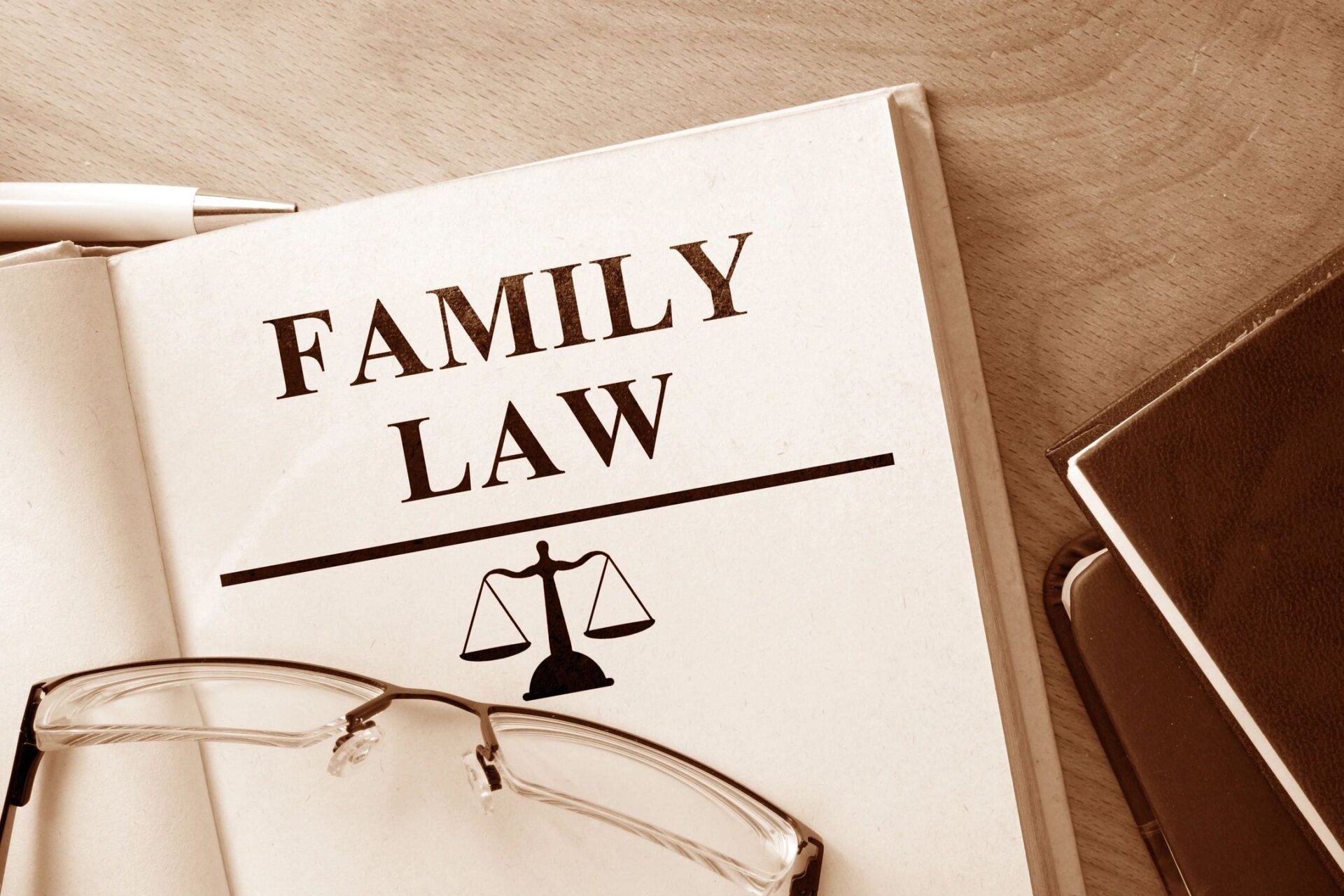 Division of Retirement Benefit Plans

Complex Asset & Property Division
If you need sound legal advice from an experienced attorney, call us today to schedule a consultation.
At Robin L. Omer, PLLC, we have a proven track record of achieving favorable results for our clients. Our successes have earned us gratitude from our clients and a lot of referrals.